The dental office of     

Dr Todd Rathke is located in a beautiful park-like setting.  All of the patient chairs have a relaxing view of the scenic backyard which is inhabited by birds, squirrels, rabbits and deer. We are located just south of Bay Medical Center on the corner of Trumbull and 21st Street.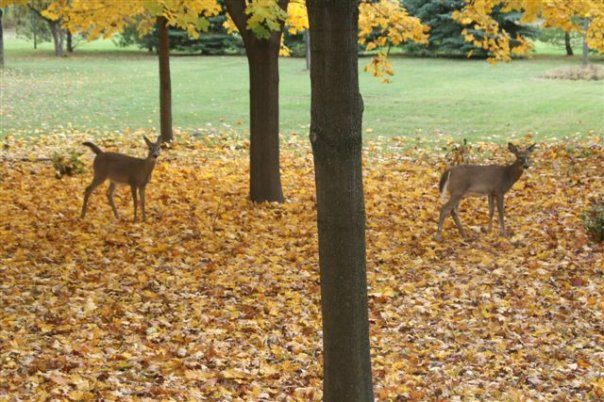 Dr.  Rathke has been practicing dentistry since graduating from The University of Detroit Mercy School of Dentistry in 2001. In 2005 Dr. Rathke along with his wife Mary and two children relocated to Bay City. The family has since grown with the addition of two more children. 
The  practice has grown as well and in 2008

the facility moved to its current location

on the corner of Trumbull  and 21st St. 


We are a family oriented general dental practice.  Our focus is on prevention of oral disease as well as restoration. High quality dental care is provided in a casual atmosphere by a caring staff.

2272 21st Street    Bay City, MI 48708   

(989) 894-0061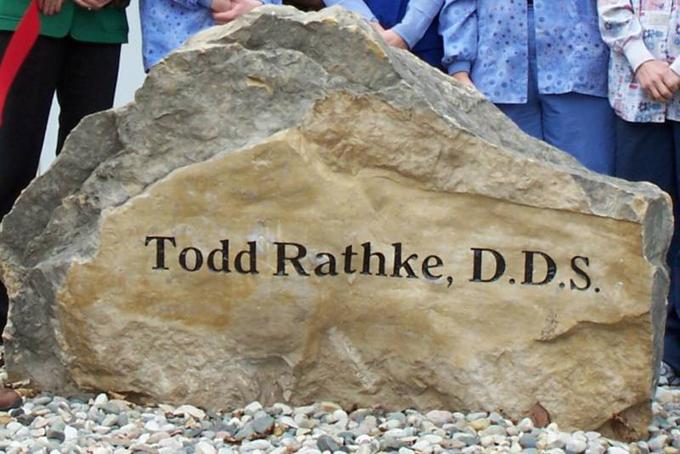 Dr. Rathke is a member of  the ADA,  MDA, AGD, Saginaw Valley District Dental Society, and OKU National Honor Dental  Society.

The office supports several local  charities but the one he is most proud of is the Race For Rescue benefiting the Good Samaritan Rescue Mission which was organized by his wife Mary.

 
Recreational interests include:  motorcycling, boating, hunting, and skiing.

"Always remember to be happy because you never know who's falling in love with your smile"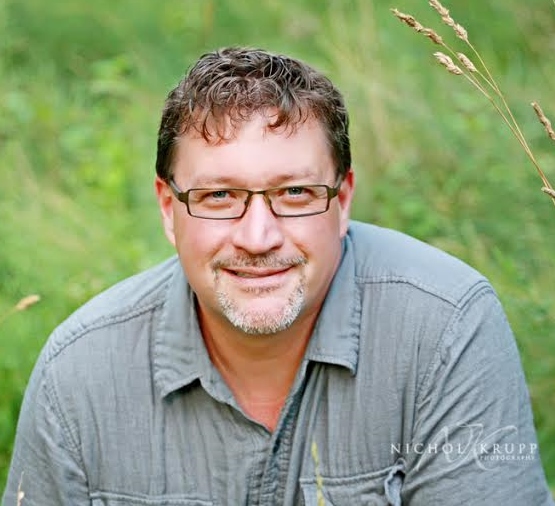 We love to see you smile!